Mental illnesses are a difficult issue of our current time. The focus on aggression, auto-aggression, and auto-aggressive behaviour like self-injury, self-harm, skin cutting, scratching, or biting, requires protection for patients and other persons.
Wearing appropriate protective clothing and accessories, like shirts, overalls, gloves, or helmets, helps to protect patients against self-injury.
Also, medical staff, nursing staff and doctors benefit by wearing protective clothing to protect themselves against biting, scratching, or cut injuries.
Furthermore, protective accessories e.g., bed textiles like mattress covers, pillowcases, duvet covers, or sheets complete the range of protective gear.
Bite resistant, cut resistant, tear resistant - our fabrics have the perfect features for protective use and safety. Additionally, the fabrics are washable, hydrophilic, pleasant on skin with a soft touch.
Garments and Accessories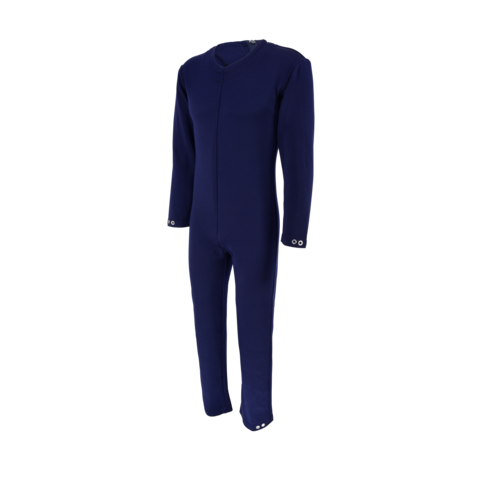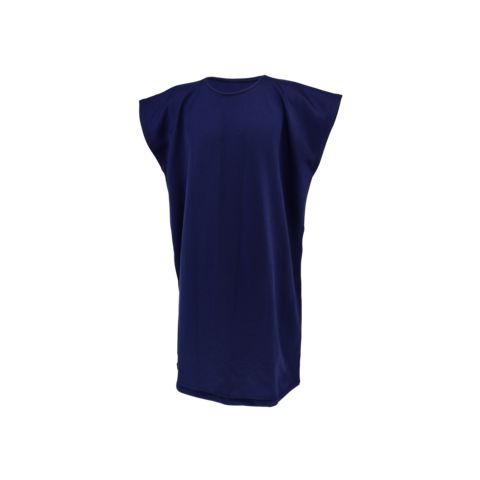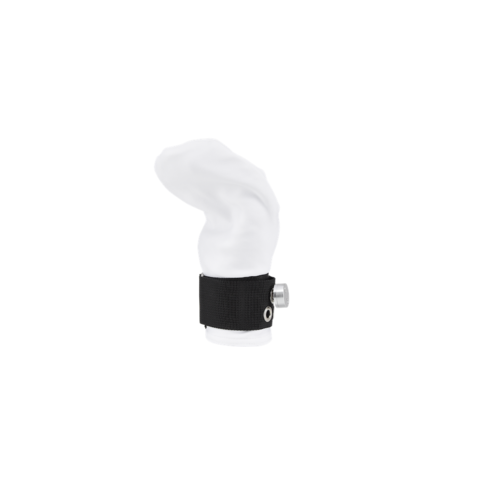 Especially for the use in psychiatryies and hospitals, our partner Resistent with its great experience regarding auto-aggression, offers a wide range of protective clothing and accessories made of Fuchshuber fabrics.