High-Performance Fabrics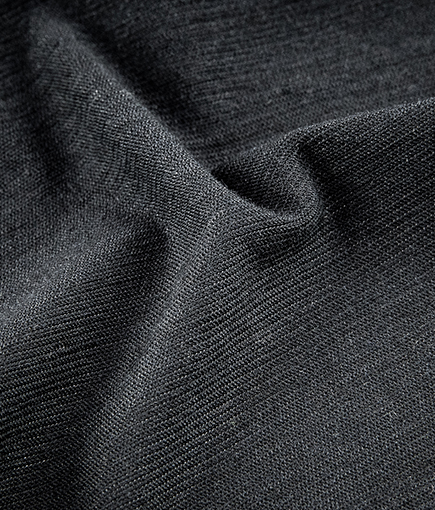 UNEXPECTED POSSIBILITIES.
Our high-performance knitwear offers you unimagined possibilities in terms of protection and comfort. Capitalize from our competence with over 30 years of experience.
Made in Germany from branded fibers like DuPontTM Nomex®, DuPontTM Kevlar® and DSM Dyneema®.
FLAME RETARDANT GARMENTS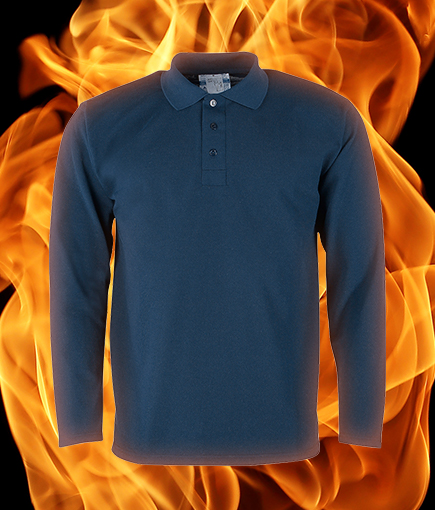 NO COMPROMISE IN WEARING COMFORT - EVEN OUTSIDE THE COMFORT ZONE.
Uncompromising heat, flame and arc protection without sacrificing comfort.
Being a DuPont Nomex® quality partner for more than 30 years, makes us true experts in the processing and handling of these high-tech fibers.