We are the experts
Fuchshuber Techno-Tex GmbH – Made in Germany
Family owned company, from 2017 on part of the Concordia Group Belgium.

Since more than 30 years Fuchshuber Techno-Tex GmbH is the leading international expert in developing and producing high performance textile apparels for protective and technical application. In the own production site Fuchshuber Techno-Tex is producing certified textiles for industry, premium sports, police, military and special units on an international level.
As innovative problem solver with pioneering spirit, Fuchshuber Techno-Tex recognizes trends and requirements and create adequate products. We often offer new solutions, never seen before, always for a maximum of safety and excellent wearer comfort.
Our experience in the application of complex High Tech knittings in professional sports or special units passed on industrial applications, gives us an unique possibility to optimize our products.

Based on findings and decades of experience in the production of high tech knittings, we offer our customers the unique advantage of being able to realize the individual requirements from their idea to the final product 100% in house.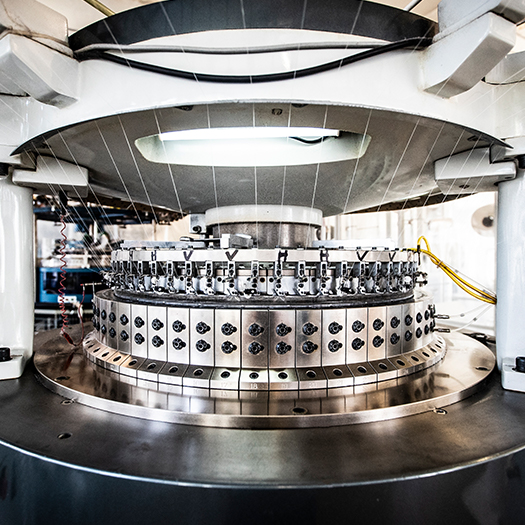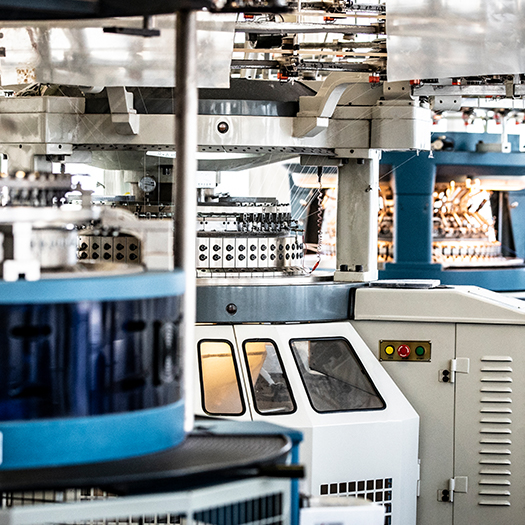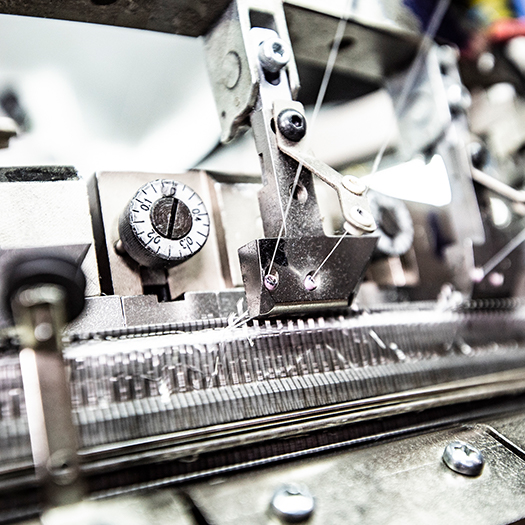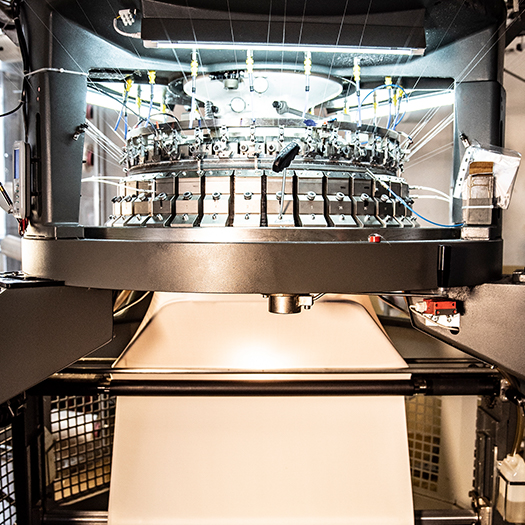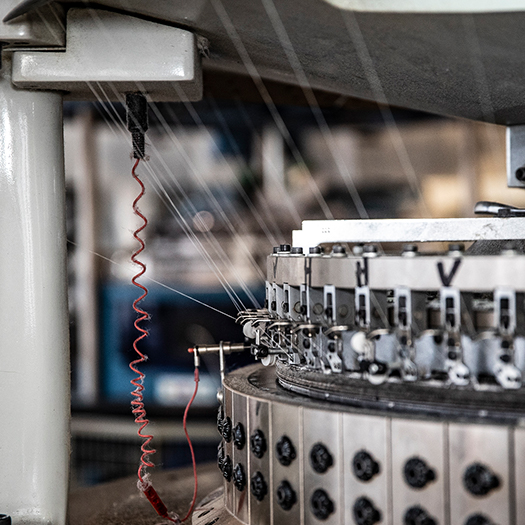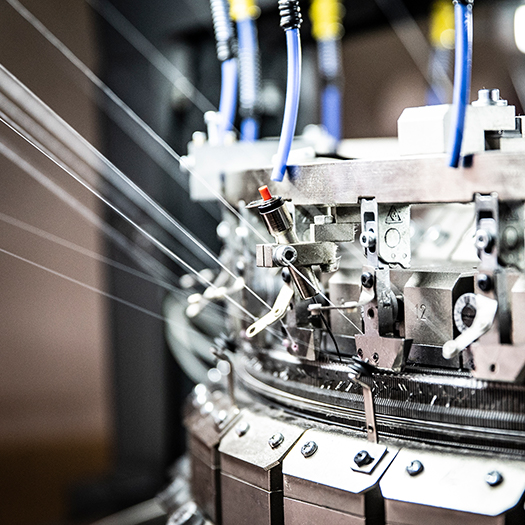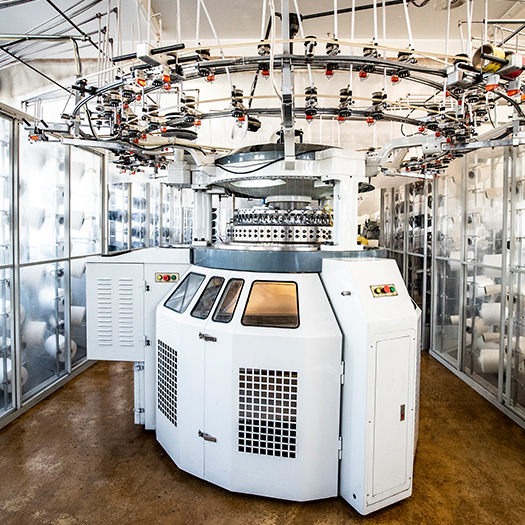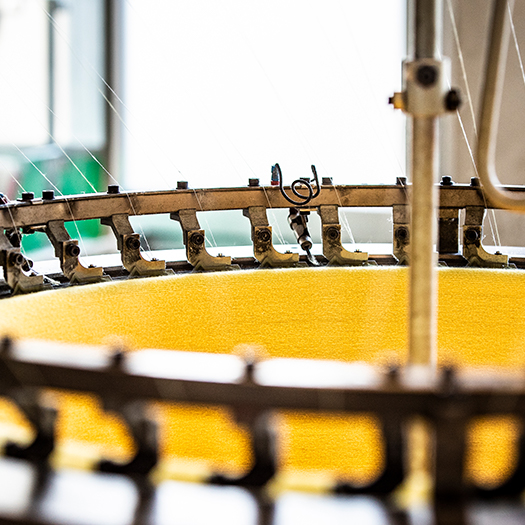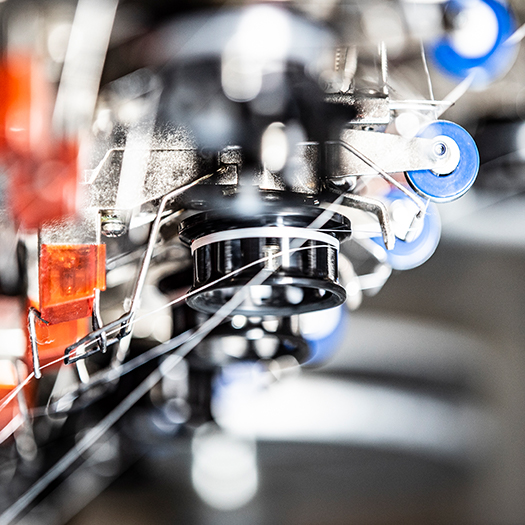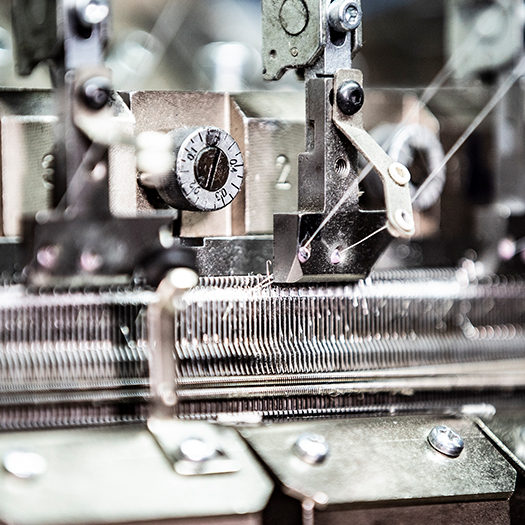 This is unique.